See why so many choose Brillia when compared to other medications.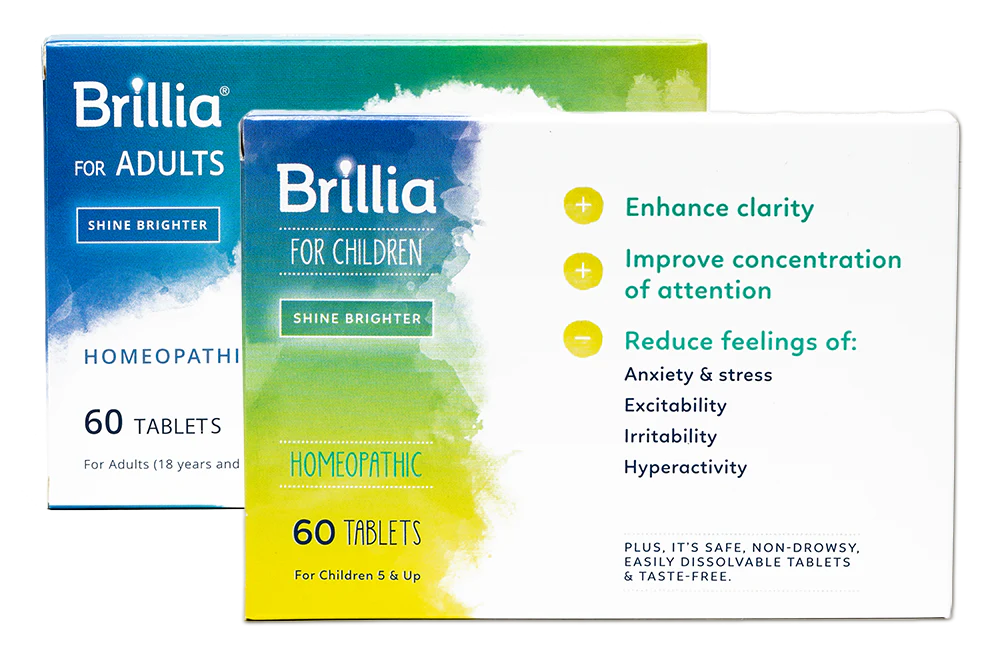 Children and adults with ADHD may find that restlessness is a major source of frustration and anxiety. It may feel like they are never able to sit still, calm their mind, or focus on tasks at hand because they're always on the move. Restlessness may also lead to extreme fatigue when their system finally crashes from always being on high alert. Certain lifestyle changes can help ease restless behaviors, but when that is not enough, Brillia can be a great non-prescription option to help control these symptoms without harmful side effects.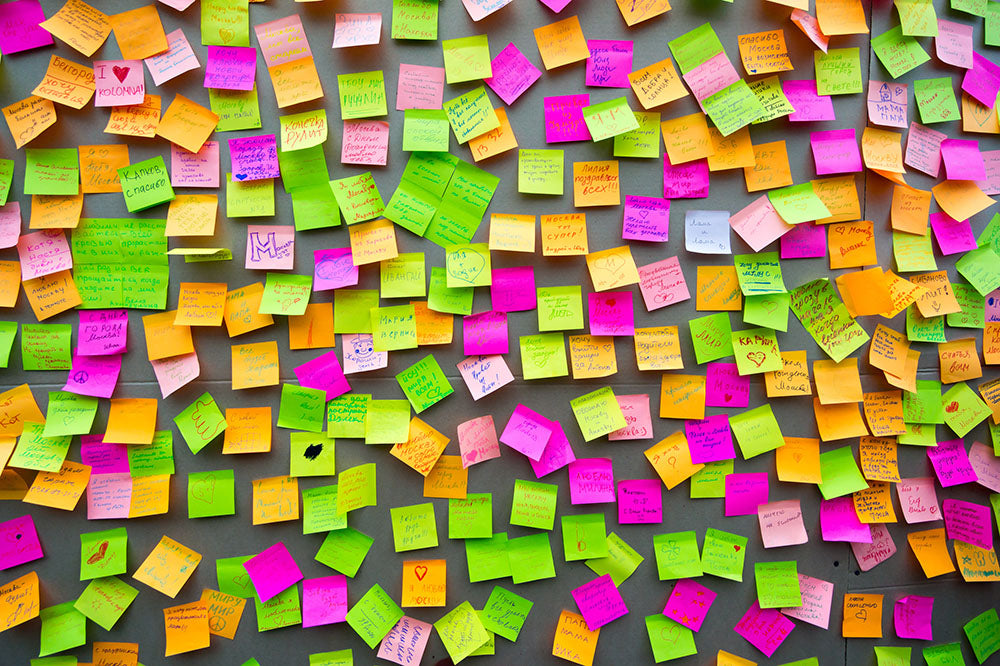 What causes restlessness?
Restlessness can be a result of taking certain medications, stopping medications, not getting adequate sleep, hormonal imbalances, and even drinking too much caffeine. Restlessness can also be a sign of ADHD. Genetics and environmental factors may contribute, as well as imbalances in the S100B protein, a regulator that controls several cellular processes, including mood. Studies show that people with ADHD have lower levels of the S100B protein. Brillia's active ingredient consists of antibodies to this protein, which regulate its activity to effectively reduce restlessness, hyperactivity, and impulsivity.
Brillia's unique and impactful active
ingredient reduces hyperactivity without
the use of harsh synthetic chemicals.
Watch: A Brillia success story
No prescription required
No harsh synthetic chemicals
Non habit-forming
Non-drowsy
No harmful side effects
No contraindications
Easy-dissolve tablets
100% money back guarantee  
Learn
Let's answer any questions
What is restlessness?

Similar to hyperactivity, restlessness is characterized by the need to constantly move, though it can also refer to the inability to calm one's mind. It can be a sign of anxiety, boredom, or ADHD.
What is the link between restlessness and anxiety?

Like other symptoms of anxiety, restlessness is initiated by the body's fight-or-flight response. When a person goes into fight or flight mode, their body secretes adrenaline as a response to stress. For some individuals, periods of prolonged stress cause them to remain in a state of constant fight-or-flight, making restlessness a persistent state.
What are the physical symptoms of restlessness?

Restlessness can lead a person to feel constantly on edge. This may lead to muscle tension, fatigue, palpitations, or insomnia.
What can you do to reduce restlessness?
How does Brillia work for restlessness?

Studies show that symptoms of anxiety and ADHD stem from the S100B protein, which is involved in a number of cellular processes, including neuroplasticity. This protein attaches to a target enzyme to instigate symptoms of restlessness, impulsivity, and irritability. Brillia's active ingredient consists of antibodies to the S100B protein. It works by seeking out and attaching to the protein and changing its shape, gently and impactfully reducing restlessness at the source.
We recommend getting started with a 3-month supply moderate dosage, that includes free shipping and our 100% money back guarantee
Applies to first-time buyers only within 120 days from first date of purchase, limited to one 3-month bundle or three 1-month supplies per product per child or adult in the same household. FedEx overnight shipping not refundable. Subscription orders excluded. Return Policy.
- click or tap to close -