Brillia for children ages 9 - 10
See how Brillia can help control
symptoms of anxiety and inattention (ADHD) at various ages.
Anxiety and inattention in 9 to 10-year-olds.
For your 9 and 10-year-olds, new worries that barely crossed their minds in the past may now flood their thoughts, such as fears about body image, peer pressure, and more complex academic challenges. Your child may start seeking approval from others, possibly mimicking their peers to fit in or worrying unhealthily about schoolwork. As they become more adept at navigating the internet, kids may come across information that fuels anxiety or exacerbates their attention issues. This can be normal on occasion, however these issues can affect some kids more intensely, negatively impacting their schoolwork and relationships. Brillia is clinically proven to reduce anxiety and inattention for 4th and 5th graders without the harsh chemicals in prescription medications.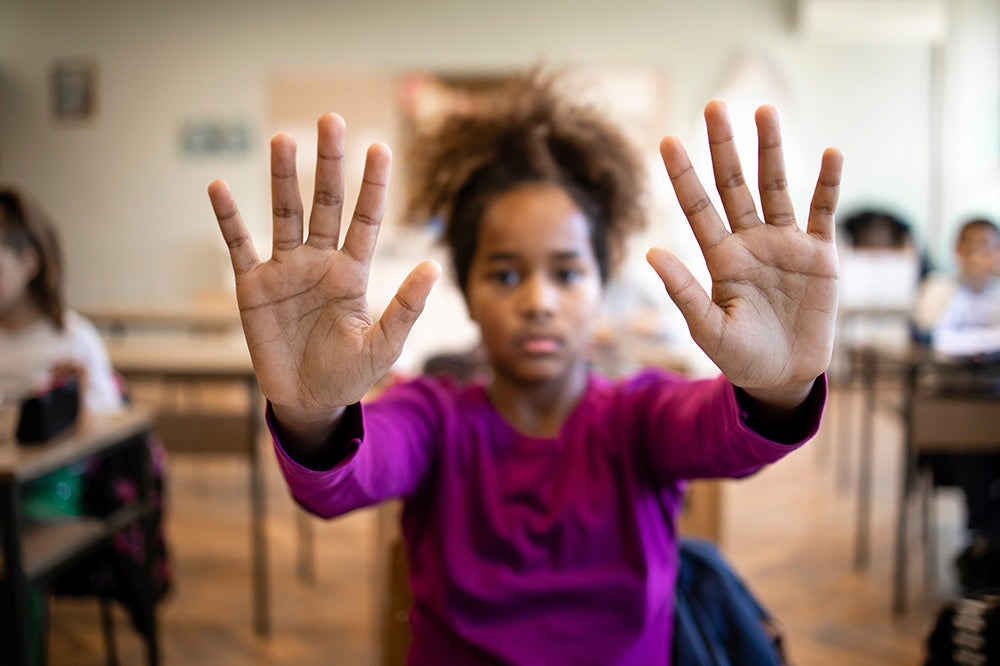 Anxiety signs and symptoms in 9 to 10-year-olds:
Difficulty falling or staying asleep
Night terrors and sleepwalking
Fear of death or injury
Complaints of headaches
Complaints of stomach aches
Lack of focus
Social withdrawal
Anger outbursts and defiance
Constant worry, obsessive thoughts
Restlessness, muscle tension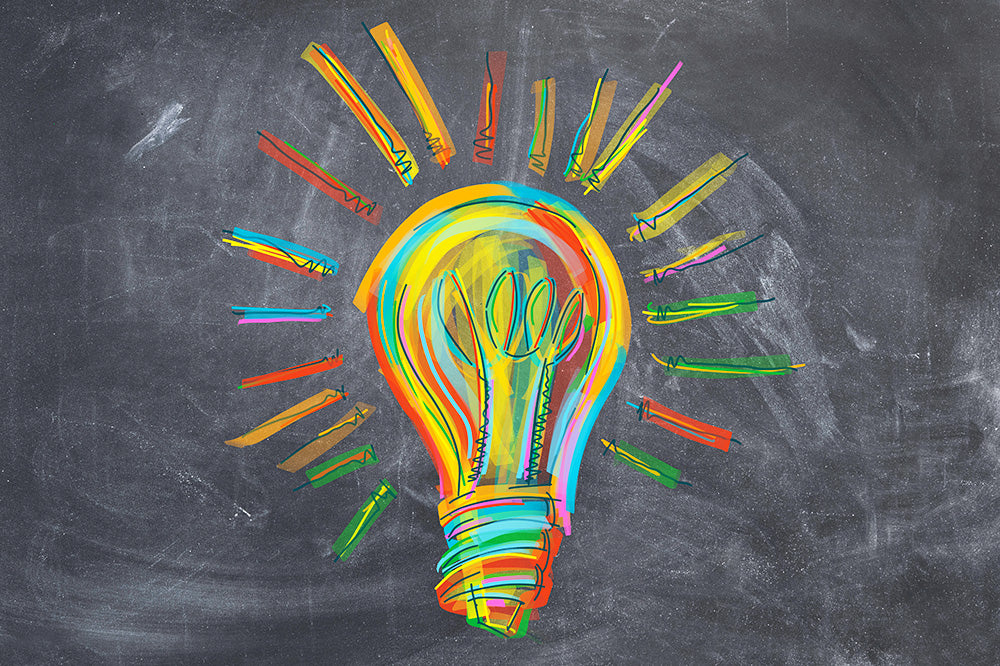 Inattention (ADHD) signs and symptoms in 9 to 10-year-olds:
Misbehaves in class
Trouble paying attention
Lies about chores and homework
Inability to connect with peers
Difficulty following instructions
Uses screens excessively
Struggles with sustained mental effort
Verified by science, clinical studies and approved by the toughest critics you'll find anywhere…moms 🙂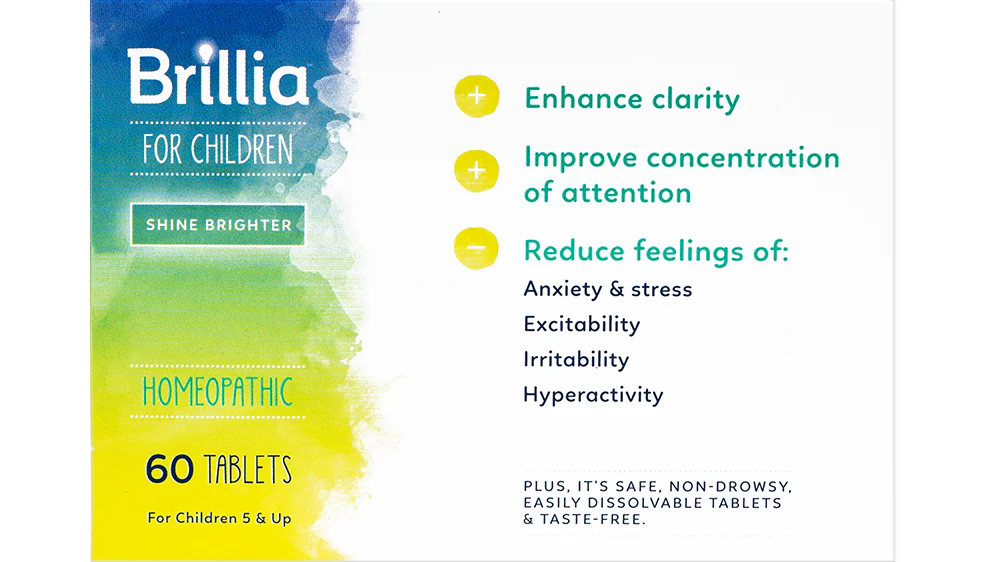 Save up to 35% Order a 3-month supply with free shipping and a 100% money back guarantee.
Brillia is a gentle product but powerful enough to provide results with consistency, so we recommend to give it the full 3 months to see results. To give you the peace of mind to commit to the 3-month program, we have the highest discounts and free shipping for these bundles and we offer a 100% money back guarantee.
Are anxiety and inattention (ADHD) normal in 9 to 10-year-olds?

Just like adults, many children struggle with anxiety or ADHD. Some degree of anxiety and inattention is normal in 9 and 10-year-olds, especially as their concerns grow broader. But when your child's fears, distractibility, or defiance start to interfere with their academics, their relationships, or their overall quality of life, it's important to take action and get them the support they need before their symptoms worsen. Viewing prescription medications as the last resort, we recommend looking for ways to support children at home and considering a gentle medication like Brillia first. 
No prescription required
No harsh synthetic chemicals
Non habit-forming
Non-drowsy
No harmful side effects
No contraindications
Easy-dissolve tablets
100% money back guarantee  
Learn
Let's answer any questions
We recommend getting started with a 3-month supply moderate dosage, that includes free shipping and our 100% money back guarantee
Applies to first-time buyers only within 120 days from first date of purchase, limited to one 3-month bundle or three 1-month supplies per product per child or adult in the same household. FedEx overnight shipping not refundable. Subscription orders excluded. Return Policy.
- click or tap to close -