Discover an option for anxiety and attention issues without harmful side effects.
There are many over-the-counter and prescription products to choose from. But some show no proven results. Others have harmful side effects. Making the right choices isn't self-evident and the challenges of maneuvering through all of them is hard. Brillia is a unique targeted product supplemented with a holistic approach – a safe, impactful option with proven scientific foundations as an alternative to the status quo. Since we couldn't find a viable option out there, we were determined to create a remarkable one here. That's how the idea for Brillia took root.
Try Brillia and experience the results for yourself.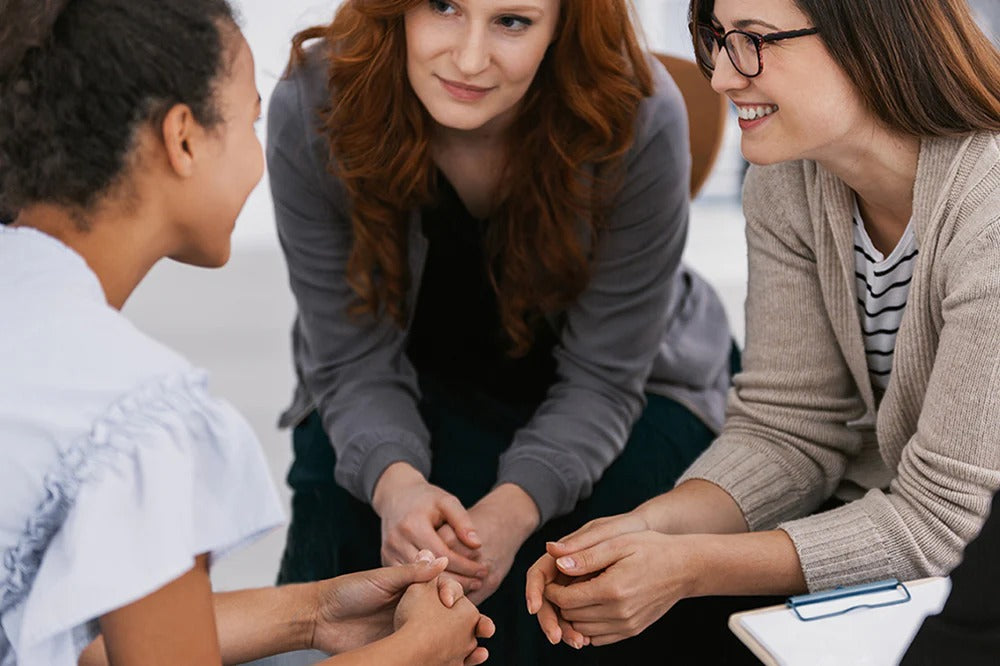 The challenges of daily life seem somehow manageable. But when challenges become outsized – when powerful focus, anxiety or attention issues manifest themselves – it becomes harder to manage. Not just for children, but for teens, families and adults. We've walked miles in those shoes. We are parents with children who are tackling these issues. And we're passionate about improving experiences for our loved ones confronting these challenges every day.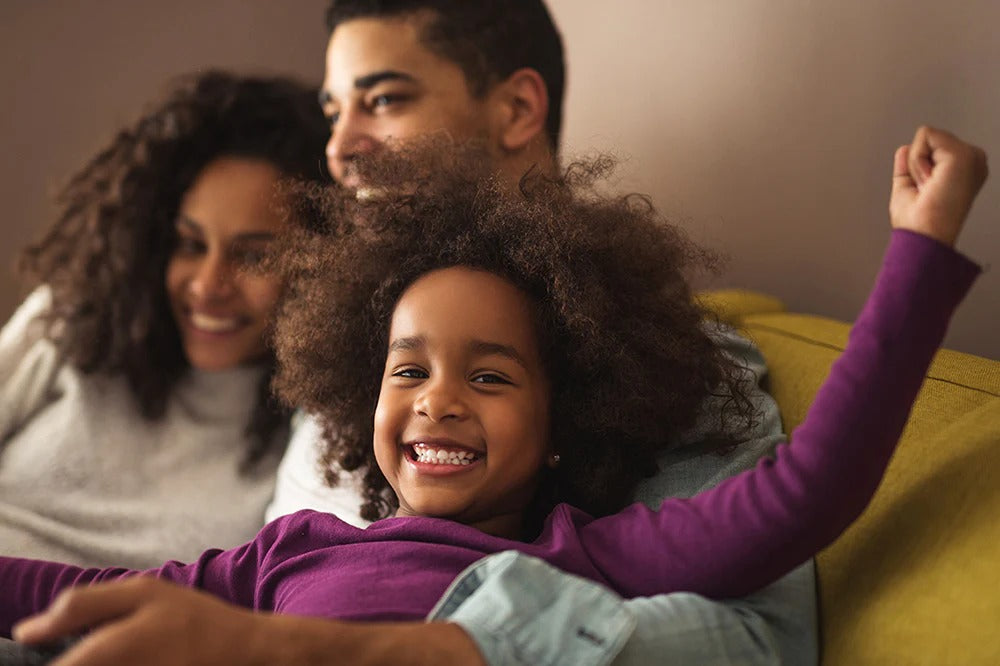 Something amazing happens when you put the right team of thinkers, doers and motivation in place. It spurs success. Thanks to Brillia's alliance of dedicated scientists and behaviorists who've worked tirelessly to create a unique approach to address these symptoms. We've succeeded. Brillia is fully dedicated to helping children, teens and adults. And together we're making a difference.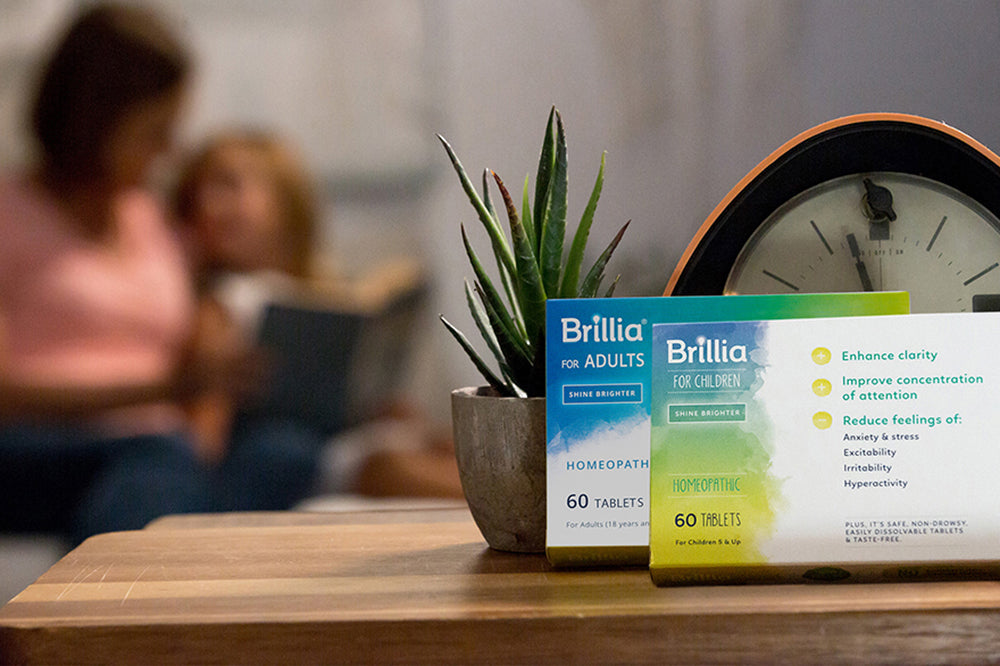 You want the best possible results. Brillia does, too. That's why we leave no stone unturned to ensure our family of products is manufactured to the unfailingly high-quality standards you expect and demand for yourself and your family. We make certain our raw materials adhere to strict standards. Sourced from Germany and England, they are prepared in pristine GMP-certified facilities – Good Manufacturing Practices (GMP) facilities. Our manufacturers utilize analytical and microbial laboratories to confirm that the highest quality production requirements are met at every stage. With these high standards in place our outcomes are consistently impressive.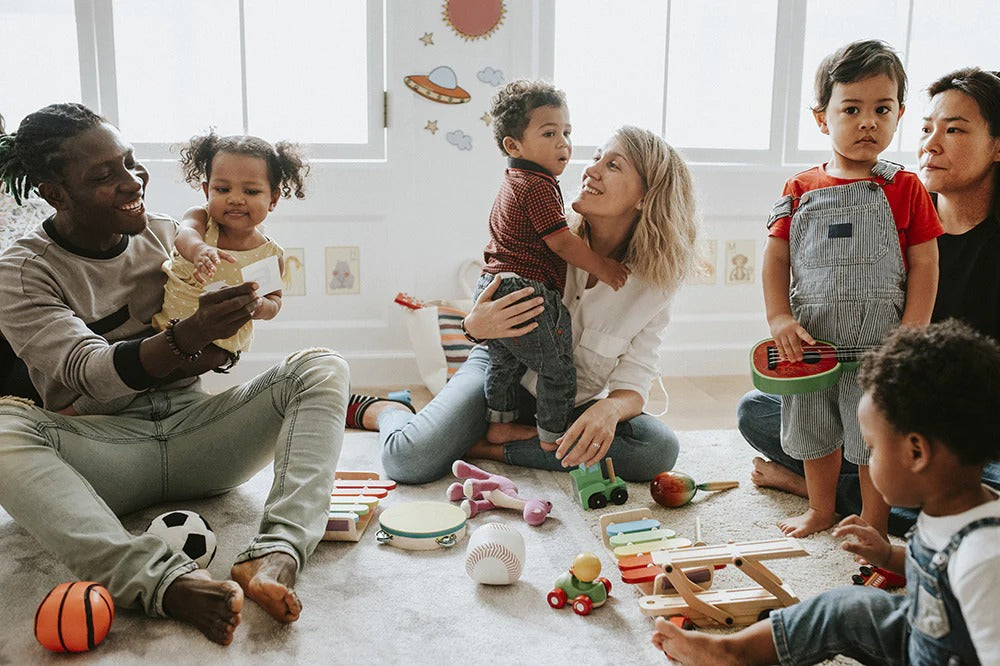 The Brilla community is a powerful force and reassuring resource. You get more support here. Find advice from physicians, expert scientists and committed parents on how to tackle anxiety and attention challenges with loved ones. You are encouraged to share your own experiences with us.