See why so many choose Brillia when compared to other medications.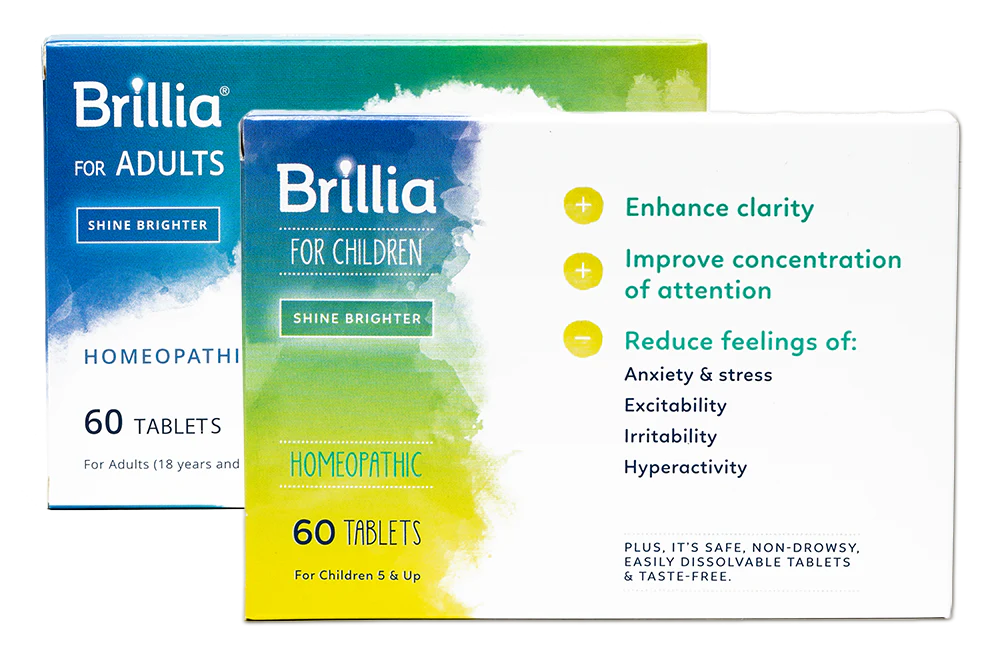 Brillia helps reduce the symptoms of anxiety and/or hyperactivity, consequently helping improve attention and focus. Brillia is able to be used by children, teens and adults with a variety of diagnoses, or no official diagnoses at all, as long as they suffer from anxiety or hyperactivity, lack of concentration and mood regulation. No prescription or diagnosis is needed to take Brillia. We do have many with ADD, ADHD, OCD, ODD, autism or just anxiety, autism and other issues using Brillia with great success.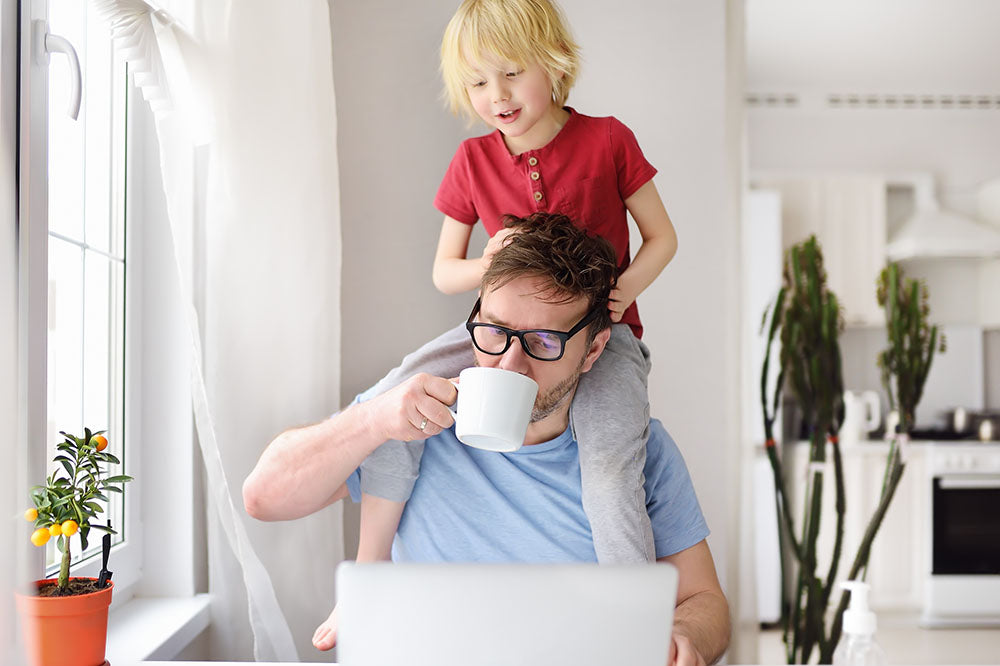 Inattention signs and symptoms in children, teens and adults:
Lack of focus, boredom
Easily distracted
Trouble following instructions
Forgetfulness
Frequent mistakes at work or school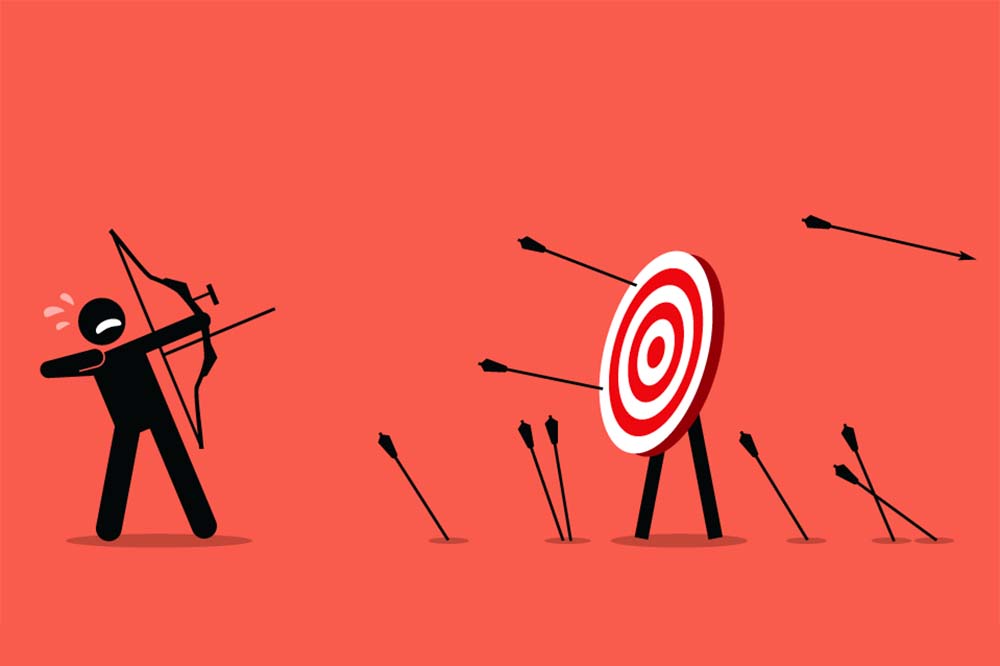 In people with inattention, neural networks do not communicate as effectively, making it difficult to focus on tasks or topics that are not stimulating to them. This can occur in people with ADHD, ADD, or just anxiety, among other diagnoses. Genetics and environmental factors may play a role. Inattention can stem from an imbalance of the S100B protein, associated with neuroplasticity and various cellular processes. Brillia's antibody ingredient regulates the activity of this protein so that symptoms like inattention are reduced at the source, consequently helping to improve attention and focus. This regulation occurs without causing any harmful side effects or contraindications.
Brillia's unique and impactful active
ingredient reduces hyperactivity without
the use of harsh synthetic chemicals.
Watch: A Brillia success story
No prescription required
No harsh synthetic chemicals
Non habit-forming
Non-drowsy
No harmful side effects
No contraindications
Easy-dissolve tablets
100% money back guarantee  
Learn
Let's answer any questions
We recommend getting started with a 3-month supply moderate dosage, that includes free shipping and our 100% money back guarantee
Applies to first-time buyers only within 120 days from first date of purchase, limited to one 3-month bundle or three 1-month supplies per product per child or adult in the same household. FedEx overnight shipping not refundable. Subscription orders excluded. Return Policy.
- click or tap to close -