See why so many choose Brillia when compared to other medications.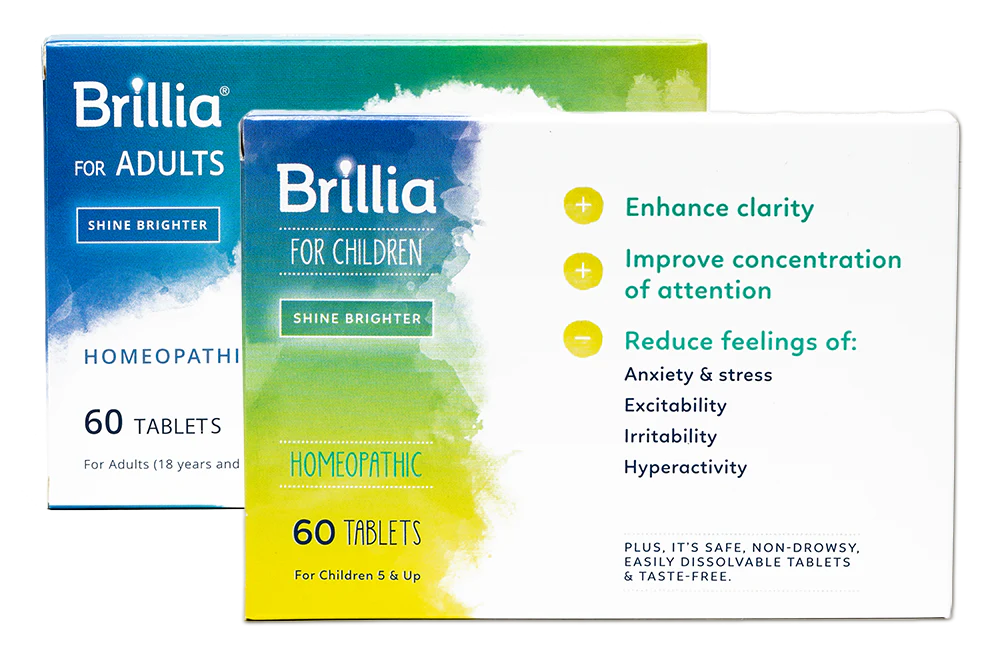 Brillia helps reduce the symptoms of anxiety and/or hyperactivity, and impulsivity, consequently helping improve attention and focus. Brillia is able to be used by children, teens and adults with a variety of diagnoses, or no official diagnoses at all, as long as they suffer from anxiety or hyperactivity, lack of concentration and mood regulation. No prescription or diagnosis is needed to take Brillia. We do have many with ADD, ADHD, OCD, ODD, autism or just anxiety, autism and other issues using Brillia with great success.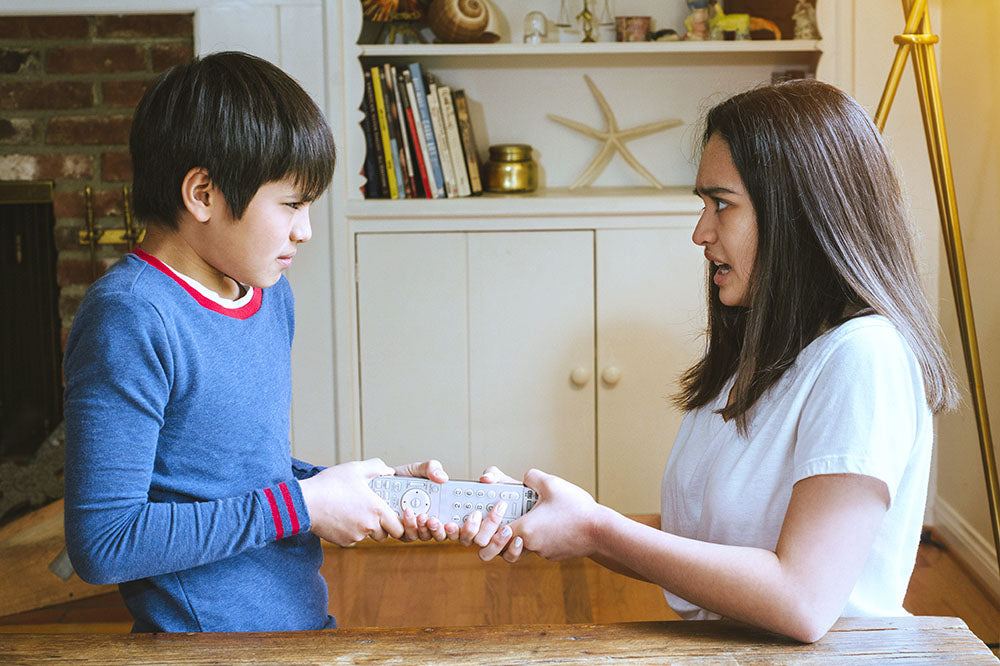 Impulsivity signs and symptoms in children, teens and adults:
Blurting, interrupting
Impatience
Bingeing, overindulging
Aggression
Reckless, risky behavior
Antisocial conduct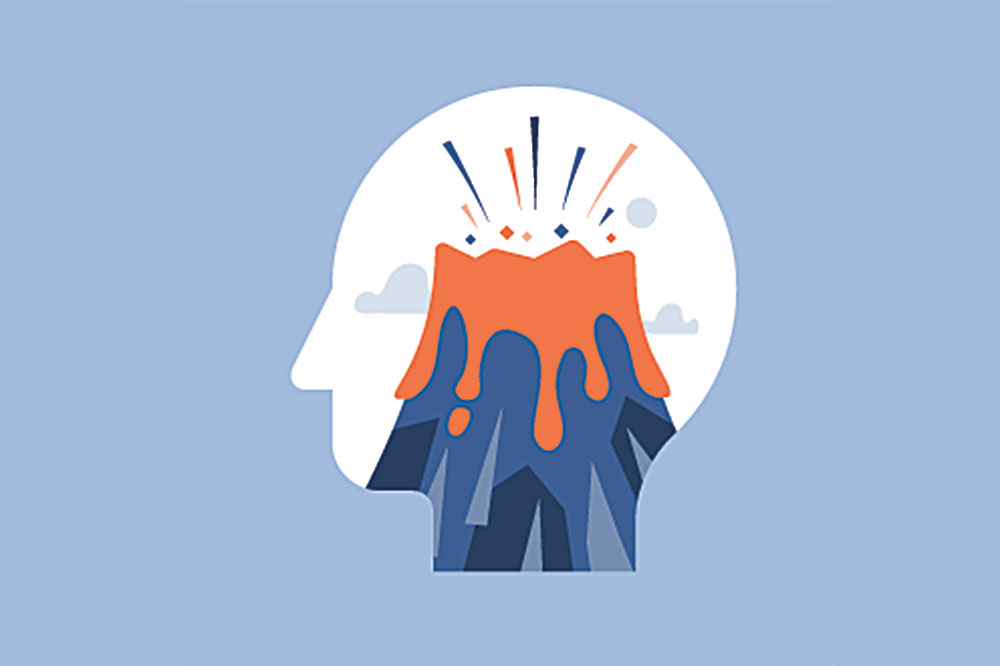 What causes impulsive behavior?
Most people occasionally engage in impulsive behavior, but it can also be linked to a condition like ADHD if it happens frequently. There is some research that suggests the prefrontal lobe of the brain is involved in impulsive behavior. Other studies show that impulsivity can also stem from an imbalance of the S100B protein, a regulator associated with neuroplasticity that helps to manage mood. Brillia's active ingredient (an antibody) regulates the activity of this protein and effectively reduces symptoms of ADHD like impulsivity.
Brillia's unique and impactful active
ingredient reduces hyperactivity without
the use of harsh synthetic chemicals.
Watch: A Brillia success story
No prescription required
No harsh synthetic chemicals
Non habit-forming
Non-drowsy
No harmful side effects
No contraindications
Easy-dissolve tablets
100% money back guarantee  
Learn
Let's answer any questions
What is impulsivity?

Impulsivity is the inability to inhibit behavioral impulses or thoughts. It is characterized by tendency to act without thinking.
What are examples of impulsive behavior?

Impulsivity may refer to physically risky behavior like running across the street without looking, or socially risky behavior like blurting out something inappropriate. Other impulsive behaviors may include aggressiveness, restlessness, interrupting others, or being unable to concentrate.
What is the link between impulsivity and ADHD?

Researchers believe that impulsivity stems from the same section of the brain as executive function, which is highly affected by ADHD. In a person who has ADHD, impulsivity may include acting impatiently when waiting in line, blurting out answers before a person has finished asking a question, or having temper outbursts.
What can you do to reduce impulsive behavior?

There are a number of ways to treat impulsivity, including therapy and medication. Experts have found the most effectiveness in treating impulsivity with cognitive behavioral therapy (CBT), which helps a person understand the roots of their impulsive thoughts and behaviors while developing new and healthier ways of thinking and behaving. Recognizing situations that trigger impulsivity can also help you and plan for them. This might mean bringing fidget toys to meetings or arriving early to practice a mindfulness technique in the car.
How does Brillia work for impulsivity?

Research shows that individuals with ADHD have an imbalance of the S100B protein. Brillia uses antibodies to the S100B protein, which works by normalizing its activity to reduce impulsivity and other symptoms of ADHD at the source. As a gentle and impactful medication, Brillia does not contain harsh chemicals and will not cause harmful side effects.
We recommend getting started with a 3-month supply moderate dosage, that includes free shipping and our 100% money back guarantee
Applies to first-time buyers only within 120 days from first date of purchase, limited to one 3-month bundle or three 1-month supplies per product per child or adult in the same household. FedEx overnight shipping not refundable. Subscription orders excluded. Return Policy.
- click or tap to close -