At Brillia we're always looking for ways to expand our community. We wanted to connect with driving forces in the wellness world, those that are like-minded in the pursuit of helping others with anxiety, ADHD, lack of focus and irritability challenges. So, we asked a few key opinion leaders, with their varied expertise and symptoms, if they would be willing to try Brillia and give us an honest account of their experience.
Shine Brighter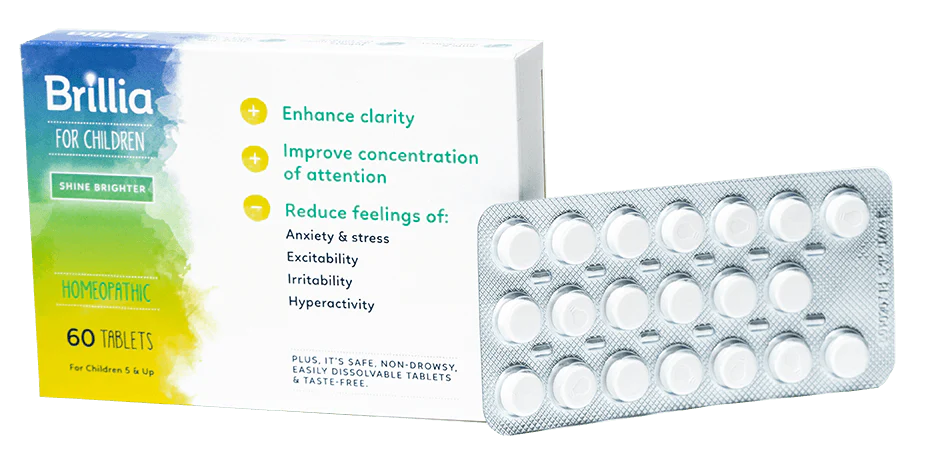 SHOP CHILDREN
"I wish I had found this sooner."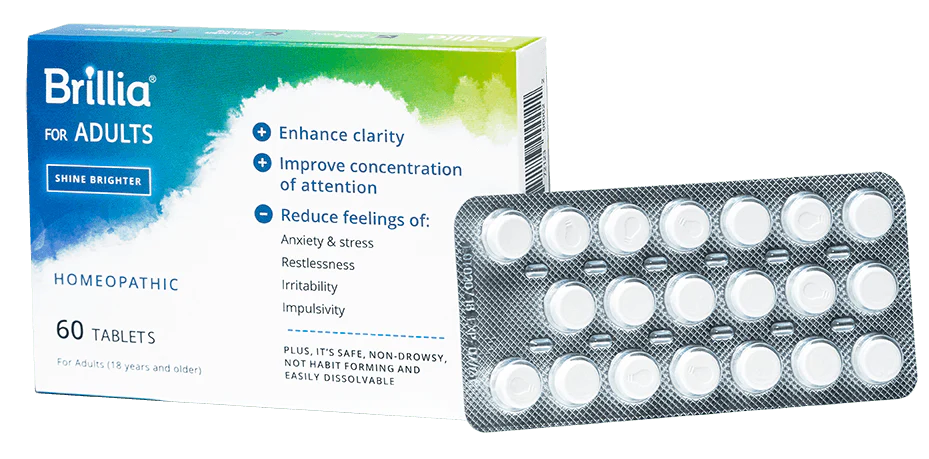 SHOP ADULTS
"Finally something natural that works."
We reached out to Dan of "The Aspie World", UK's largest YouTube channel for Autism education. With more than 100,000 subscribers and 7.9 million views, "The Aspie World" is dedicated to helping people understand Autism from a person with Autism's perspective. Dan was diagnosed with Aspergers syndrome at 26. In his videos, he talks about his own life experience, while also providing motivational and inspirational guidance and tips for those with autistic challenges.
Dan is always open to finding new ways to improve his symptoms. He was especially interested in trying Brillia's holistic approach. Watch to see his impressive results.