Our very own Senior Brand Manager, Maryam Amiri, was featured on Tori Gordon's podcast Coachable this week to discuss a holistic approach to managing anxiety and ADHD symptoms. Watch and listen to learn how Brillia actually works, how to treat your symptoms without a prescription and the benefits of our homeopathic approach.
Links to listen here:
Shine Brighter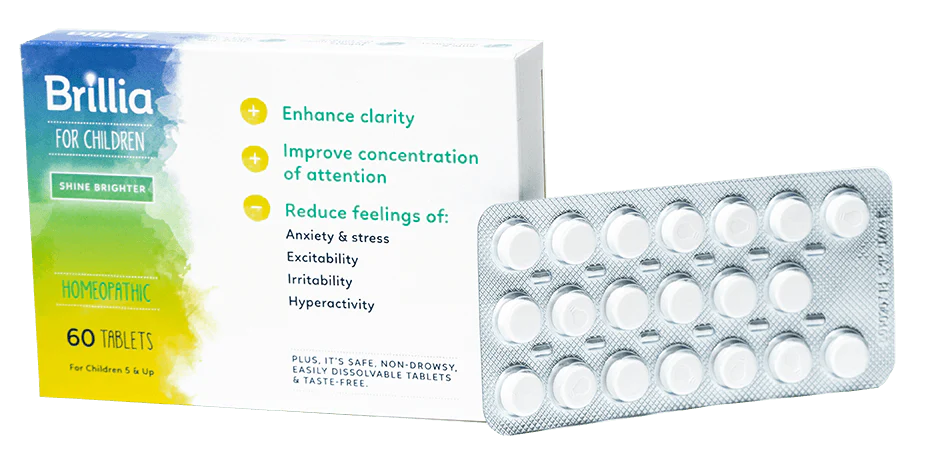 SHOP CHILDREN
"I wish I had found this sooner."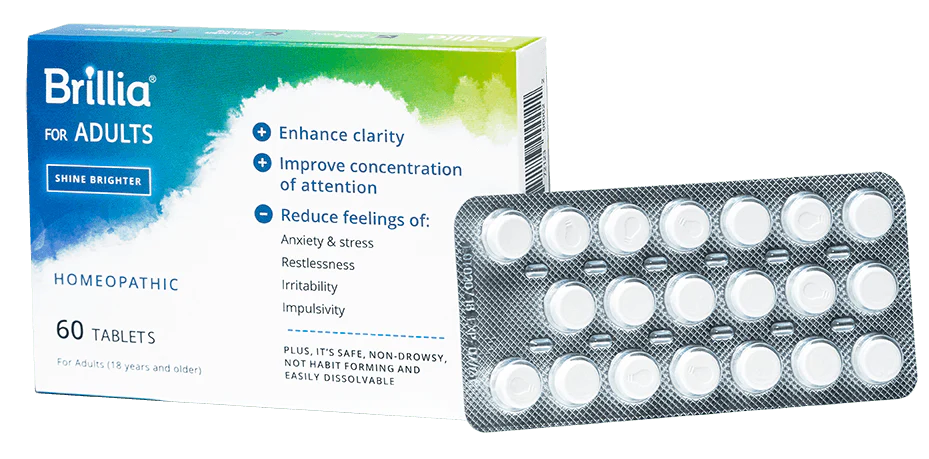 SHOP ADULTS
"Finally something natural that works."
Brillia Newsletter:
Get a whole bunch of support right in your inbox.